---
Be the
BOSS

(of Recruiting)

Free Download: "The 27 Most Influential Words that Brokers Should Use When Recruiting"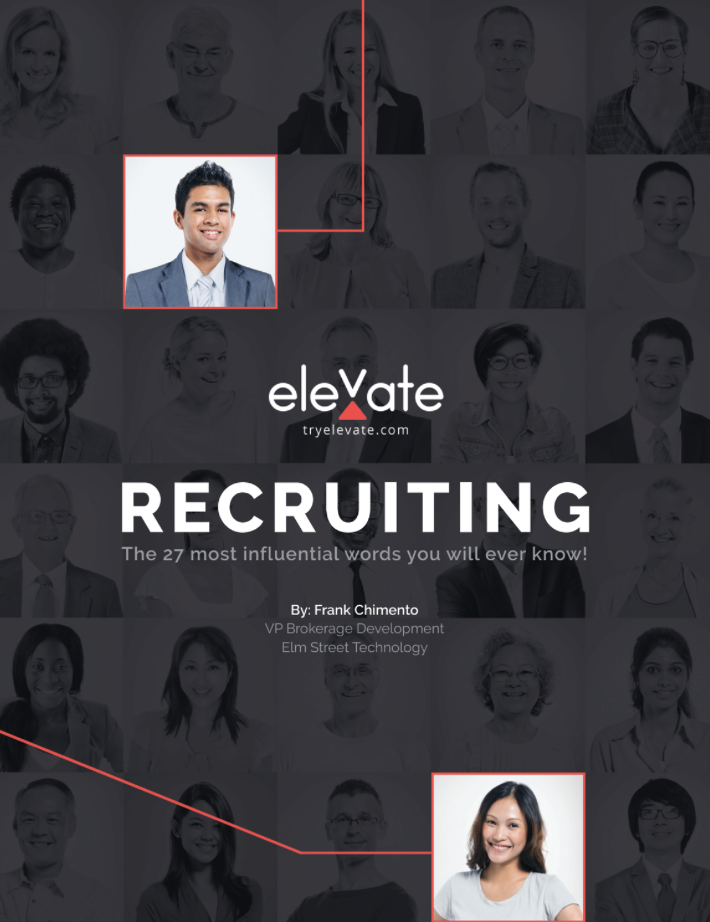 Created by VP of Brokerage Development and linguistics expert Frank Chimento, this popular guide will introduce you to approaching recruitment and retention conversations from a position of persuasion and influence. A "must-read" for all brokers.
---
Brokerage Technology Checklist
Free Download
Download your comprehensive guide to selecting the right technology partner for your brokerage. Includes the top 4 questions to ask tech companies to separate potential partners from vendors, and a checklist of features & functionality every brokerage must have!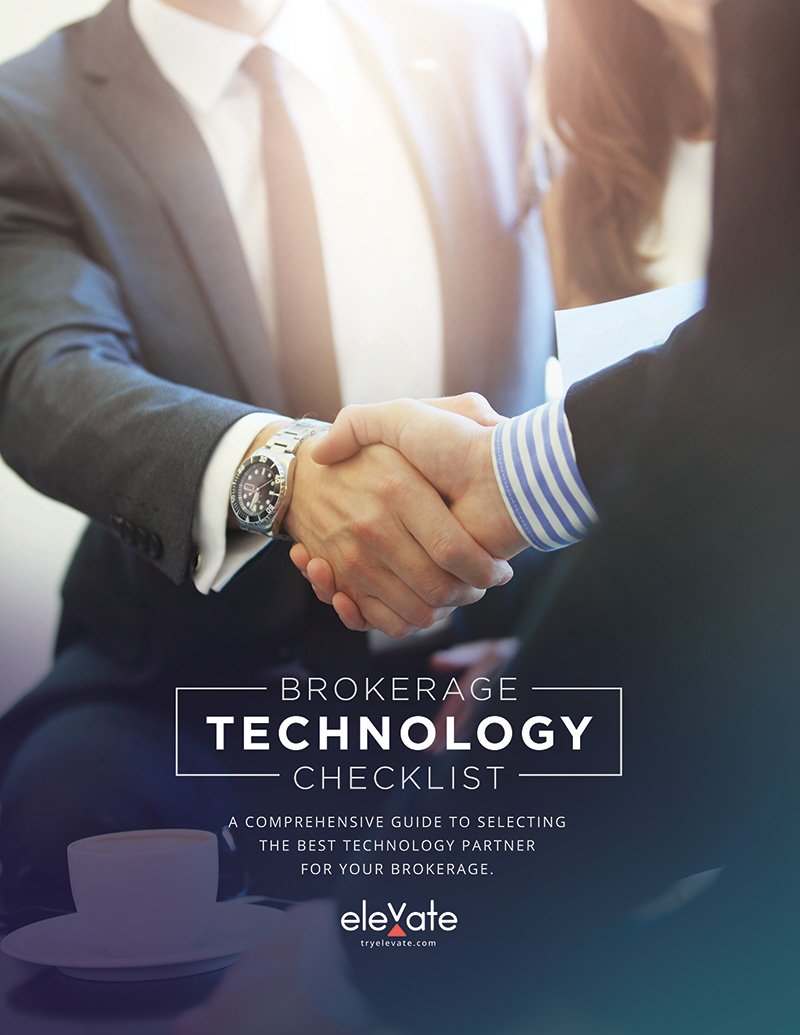 ---
Request your confidential consultation with our brokerage development team using the form below,
or call 833.978.1196 to speak to us today.
---
Explore
MORE
Call 833.978.1196 to speak with a member of our brokerage development team. We're here to help.